In case you missed it last week, our socials spent time talking about LA Home Staging and Design's Airbnb/Re-Design Services, and why it is so crucial for getting your listing booked.
The ultimate goal when running an Airbnb is to book your listing day in and day out. It's a lucrative and sustainable business, that can be a great source of semi-passive income. With that said, it's not as easy, as just owning a house and listing the space. Travelers are looking for manicured living spaces, that they know they will be comfortable staying in, even if it's just for one night. There are a ton of tips on Airbnb's Hosting Site that help guide you in the right direction, however that still doesn't give you the knowledge of Design. Space design, color theory, and knowledge of materials are equally as important when it comes to creating that perfect space for your guests, and leaving an impactful first impression.
As professionals in the field, here are a few tips of our own, to help get your listing noticed and booked!
Stick to a Color Palette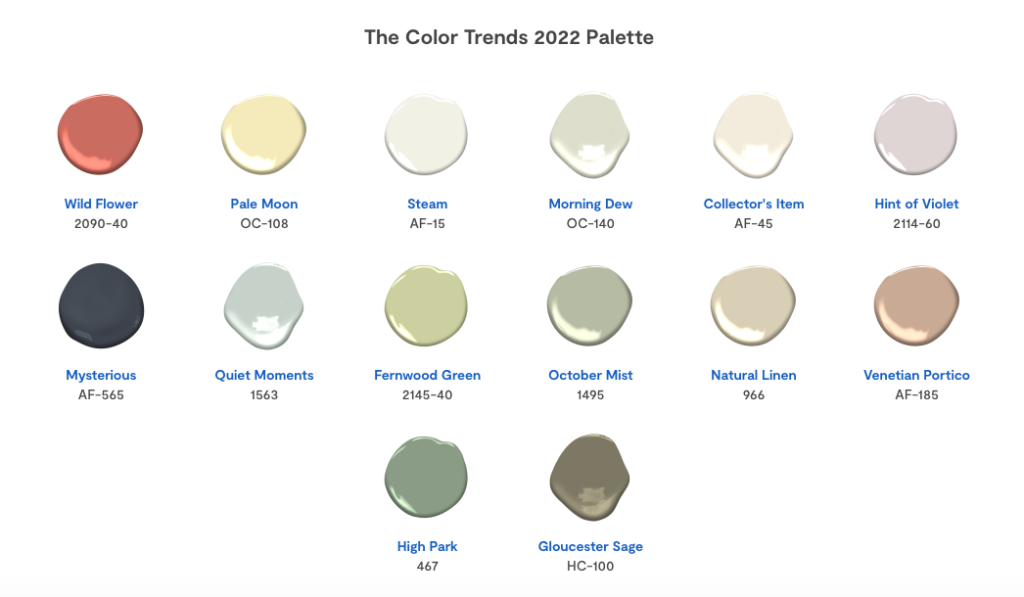 Keep your eye out for trending colors by searching paint sites like Benjamin Moore, Behr and Pantone. Choose your favorite hue and create a palette around it. If you're taste is more minimal, choose a pop of color and few neutral colors to disperse around the space. Choose a bold color for the walls if you love color and want to edge on maximalism. You can find plenty of color examples here in our gallery. A fresh coat of paint, or a couple new throw pillows can go a very long way in sprucing up the color in your listing. Just make sure to decorate for the guests you want.
Choose Staple Pieces of Furniture
Look for timeless staple pieces that will last years. Neutral colored sectionals make it easy to switch out colors and styles as trends change, season by season. Ideally, you want to find a single piece of eye catching furniture to plan the rest of your items around. This could be a sofa, accent chairs or even play off some of the architecture, like exposed beams or a stunning fireplace. It all depends on the feeling you want to evoke. Is the space tranquil, or lively?
We offer great statement furniture with the launch of our new furniture line Richelle's Furniture. Here is a trending favorite that we just added to our inventory.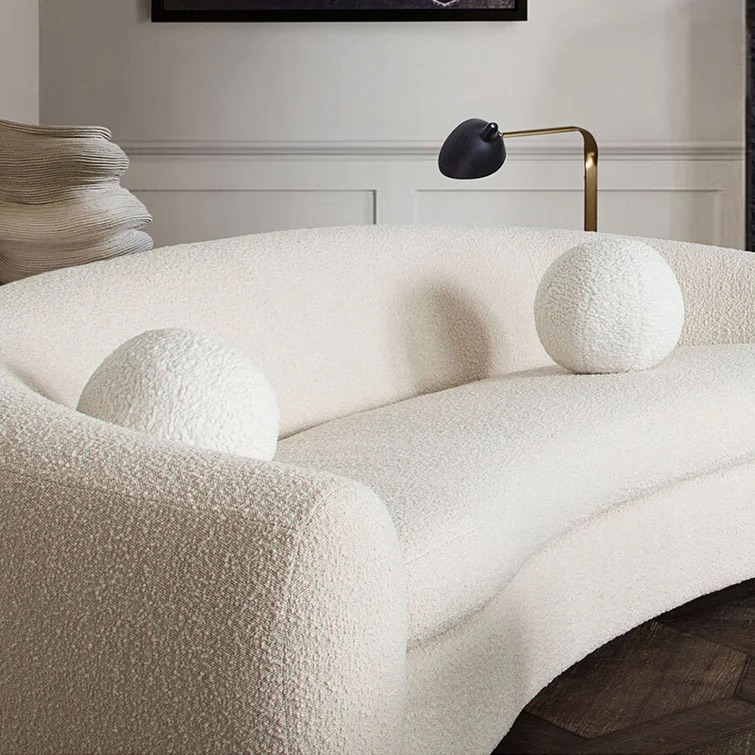 Purchase Art Work and Textiles that Show Off Your Personality
Choosing Artwork or textiles that speak to you, or represents your culture, is a great way to connect with guests without having to say a word. It's important to show off your personality and make the space seem relate-able. Textiles can be switched out when it's time for a refresh, but a well chosen piece of Artwork will be timeless (and a conversation starter). Here are some stunning examples statement pieces for the wall.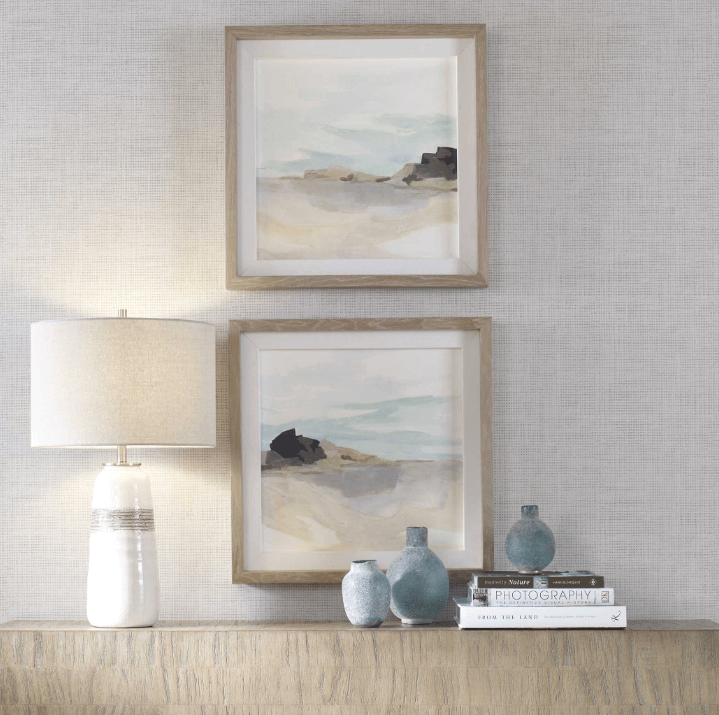 Hire a Professional
If all else fails, let us shamelessly plug our amazing Re-Design services, specifically for Airbnb Listings. LA Home Staging & Design, in conjunction with Richelle's Furniture will help create a thoughtful and inviting space for you and your guests. We help choose color palettes by coordinating the details of your home, like artwork and linens. We'll also choose a few staple pieces of furniture that really show off your personality and the message you want to convey about your home. Most importantly we know what guests looks for when it comes to space design and living like they are at home.
We'll be sure to check off every point so that guests are at their most comfortable, and book your listing again and again! Ask us for a proposal today!