Summer is in full swing. Everyone is out, enjoying the warm sun, and boarding flights to reach their vacation destination. While vacations are an absolute necessity; inflation and the cost of round trip flights are making it hard to vacation as much as we need. That's why it's a great investment to fix up your backyard or patio to fit your own personal oasis.
Bring home the vacation home and draw inspiration from these 5 beautiful outdoor design styles.
Modern Tropical Getaway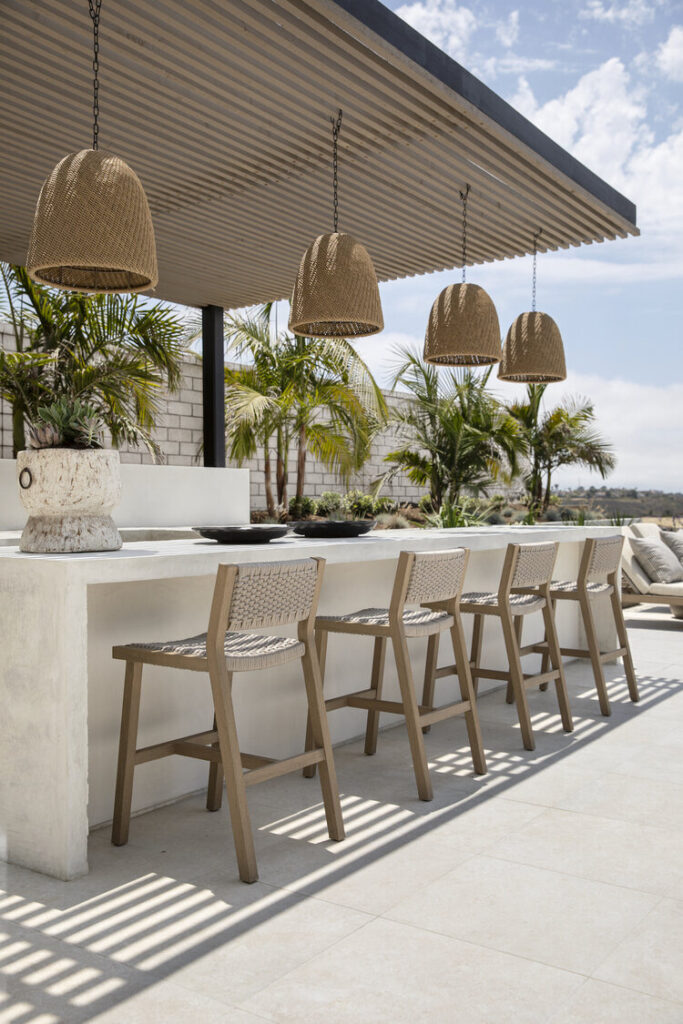 Hawaii, Bora Bora, the Cayman Islands. All are top get away destinations that leave you relaxed and rejuvenated. Personally, I love adding water elements (if you don't have a pool) and large palms to my outdoor space, to bring paradise home. Here is some inspiration for a gorgeous modern getaway with a touch of tropical.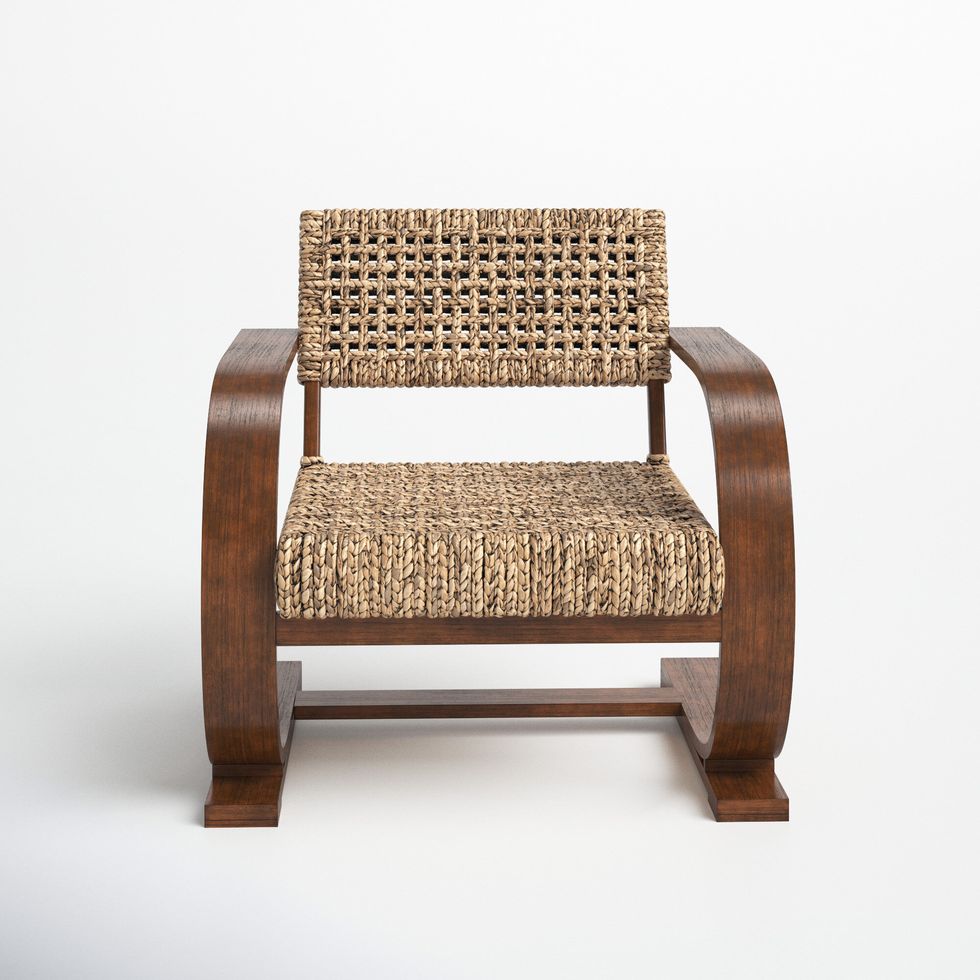 Desert Oasis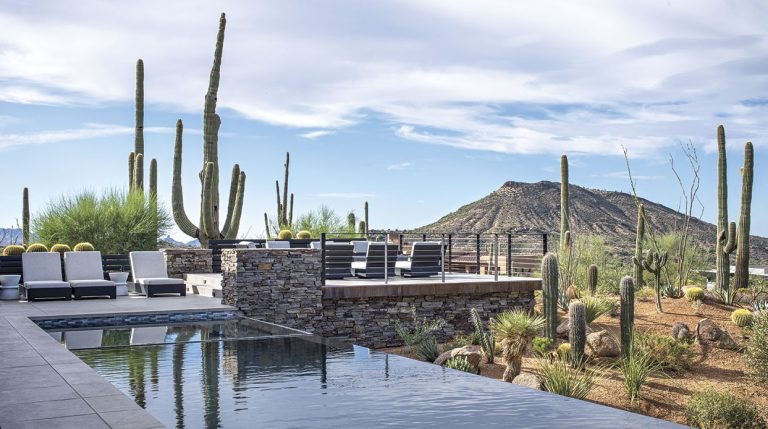 For those who feel serenity in a desert landscape, bringing the perennials home is now easier than ever, with trends for more drought friendly spaces. Help Create a Desert Oasis right at your back door with inspiration from these items.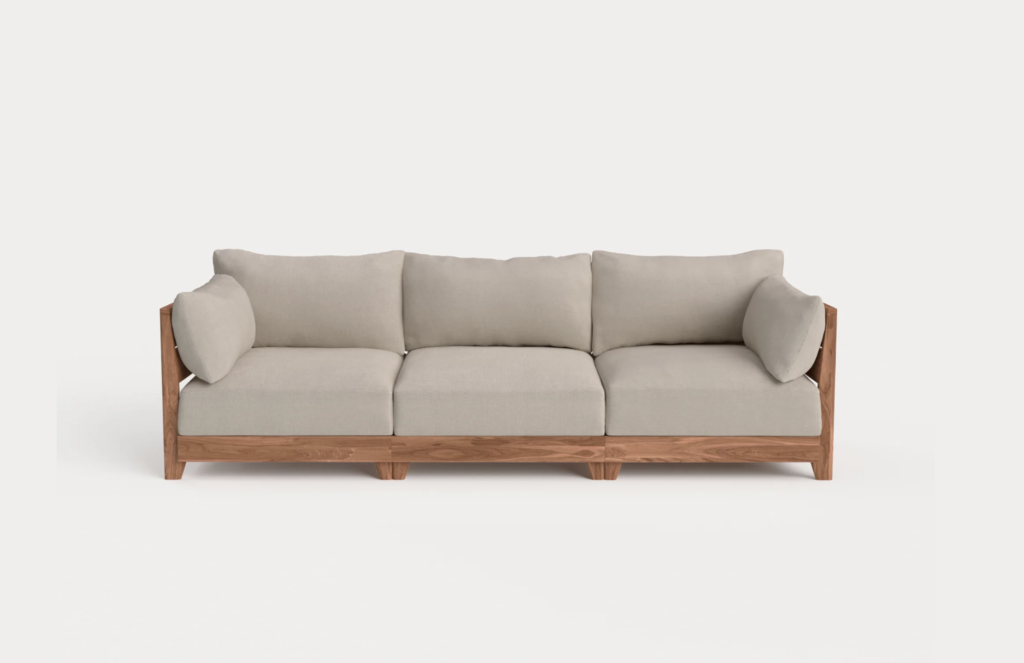 Wabi Sabi Spa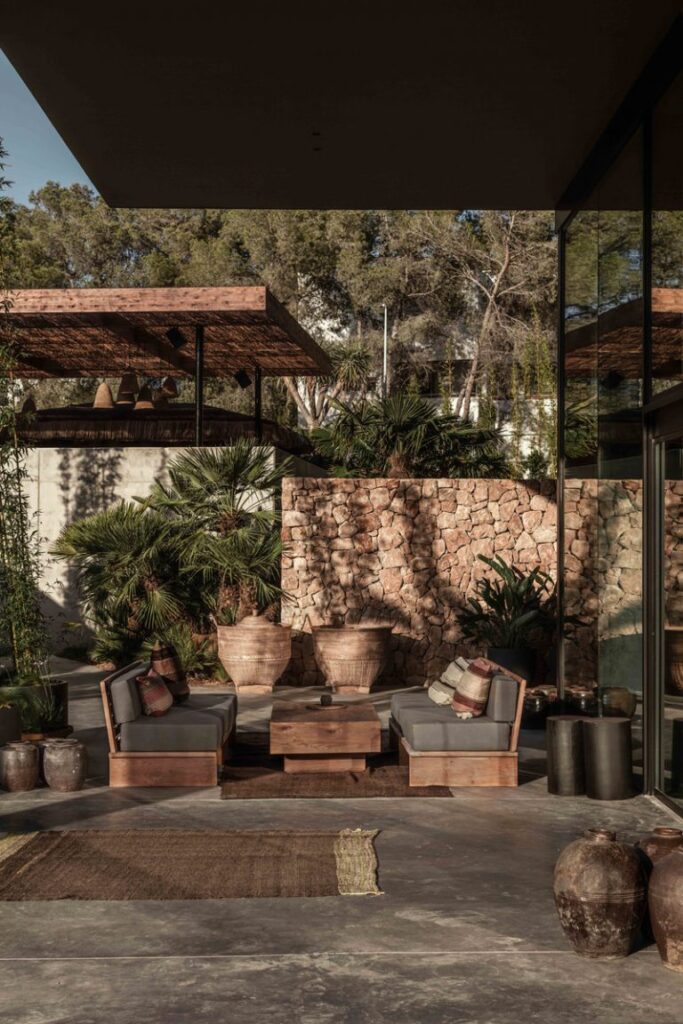 Wabi Sabi is back and better than ever. Drawn for the Japanese value that we must embrace and find the beauty in imperfection, these absolutely gorgeous outdoor elements will bring zen to your outdoor space and have you living the Wabi Sabi life style.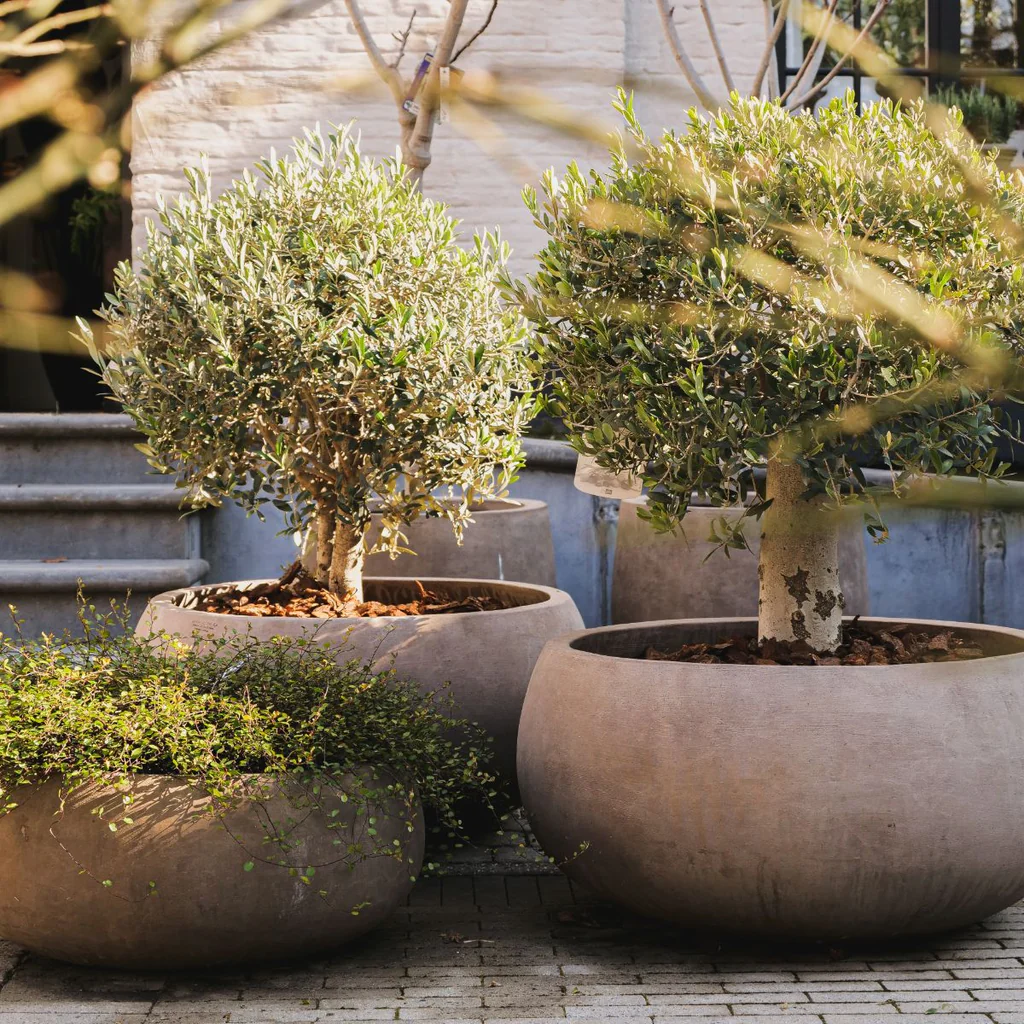 Montecito Retreat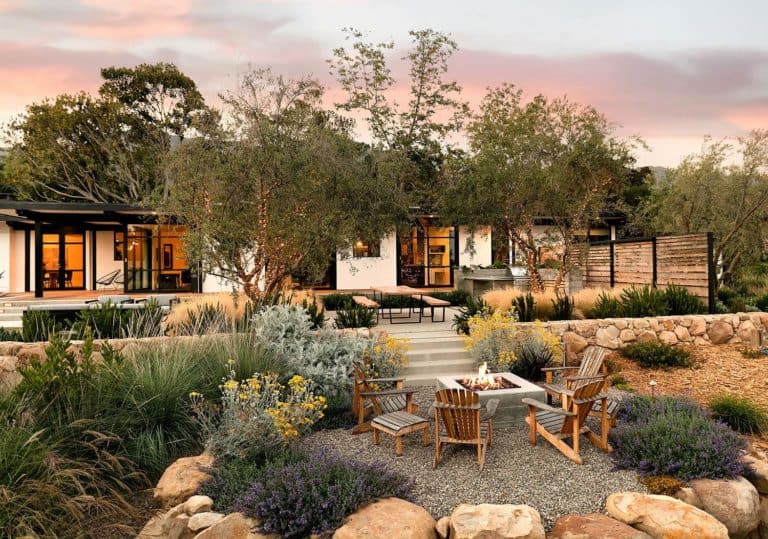 The California Coast has a plethora of inspiration to draw off of, but nothing beats the central coast with its grandiose cliff sides and breezy ocean air. Landscaping your outdoor space with native, low maintenance plants is a great way to cool down your yard, and enjoy a cocktail in the great outdoors. Here are some lovely pieces to add to your space to bring that breezy coastal feeling alive.
Old Hollywood Garden Party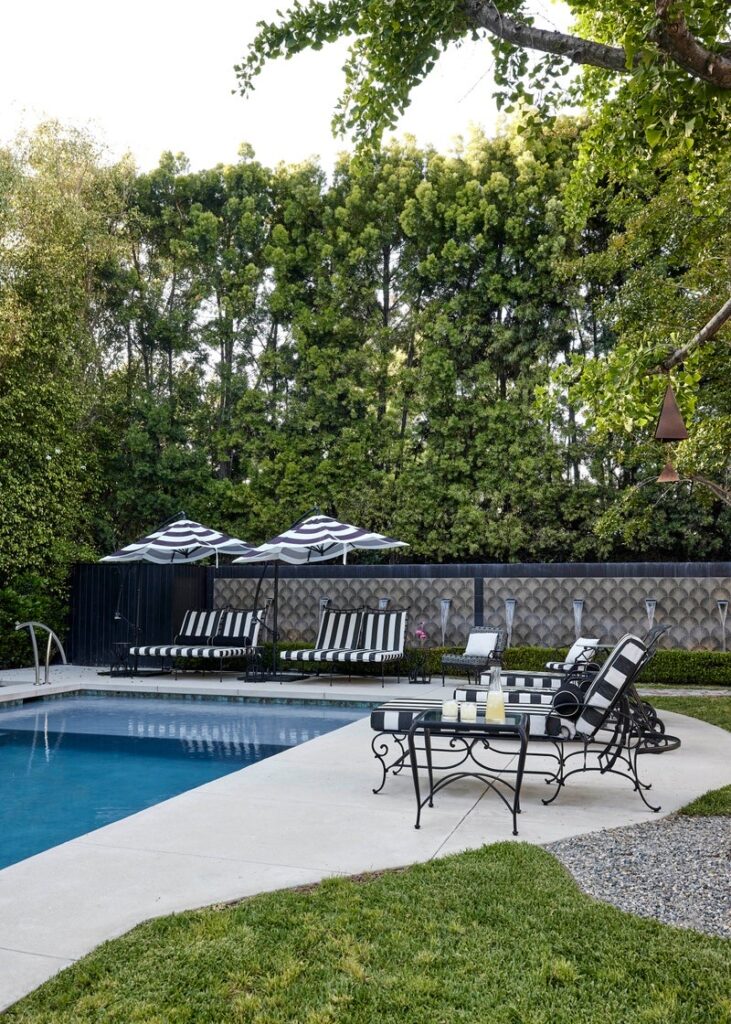 Some of us want a sanctuary to escape too, while some like it hot, and want an immaculate outdoor space for entertaining. Nothing says "fancy party" like a mid-century inspired backyard with a touch of Old Hollywood. Add these gorgeous elements to your space and feel like you're Marilyn basking in the glamorous Los Angeles sun.