4 Ways to a Simple Spring Refresh
Ah, the early days of spring. Is there anything like it? 
Flowers are blooming, and the sun is warming up. We are starting to see those signs of warmer weather on it's way.
Not only is it time for that Spring Clean around the house, but it's time to spruce up those couches and mantle pieces with fresh throw pillows, seasonal botanicals, candles and maybe a fresh coat of paint if you want to go all out.
Lean into this season's refresh by adding bright hues, organic textures, bold patterns and breathable fabrics.
Here are some easy, simple changes to update your space. 
Bright Hues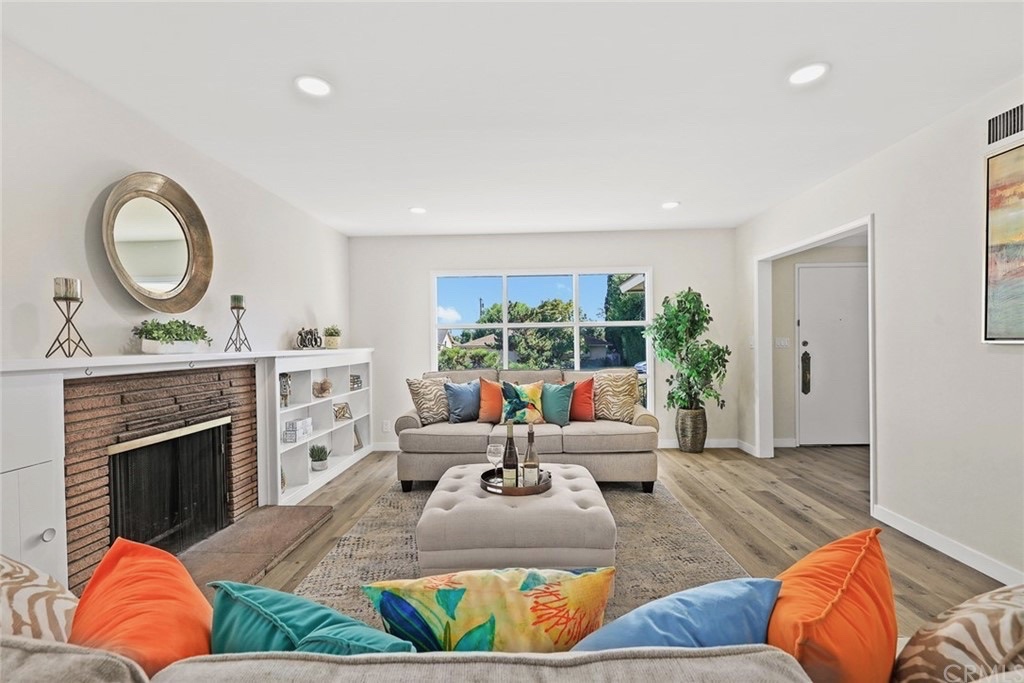 Throw Pillows, Blankets, Mantle Pieces and centerpieces.
Organic Textures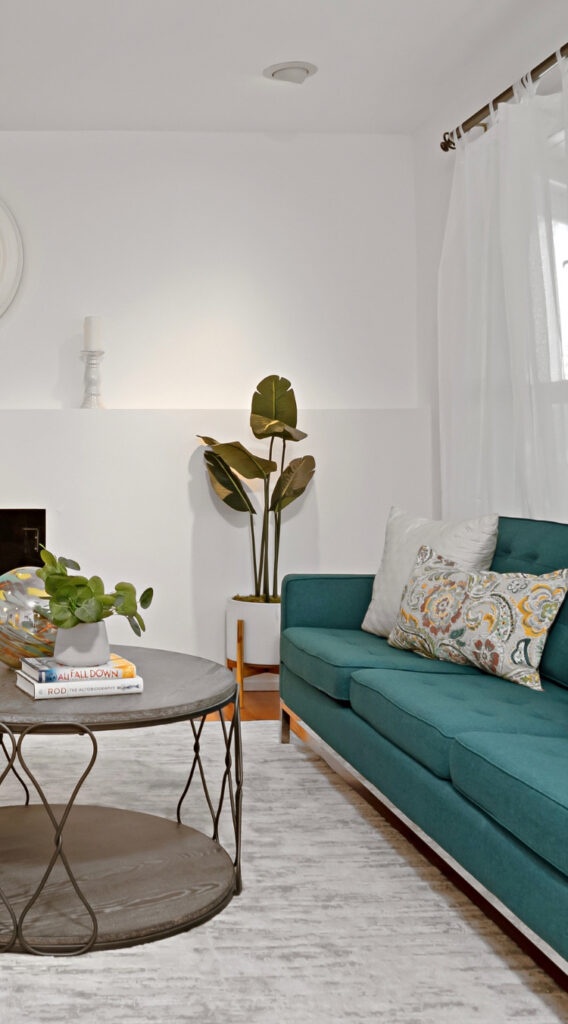 Woven Baskets, Wood Furniture, House Plants and Seasonal Botanicals
Bold Patterns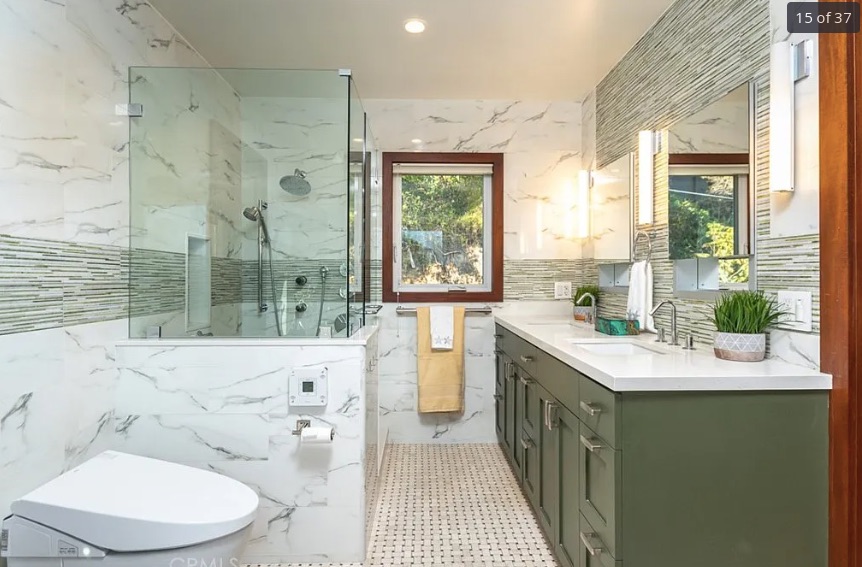 Wallpaper, Art Work, Murals
Breathable Fabrics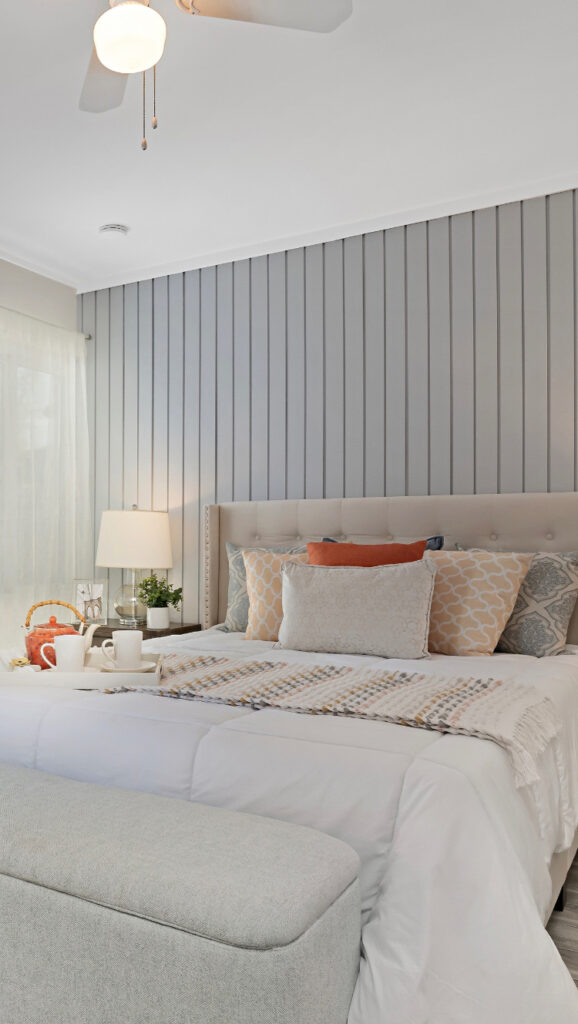 Swap out bedding, bathroom linen and kitchen textiles.
Whatever you decide to do, have fun and think outside the box. That's what spring is all about!