Simple and Effective Ways to Style Your Home for Fall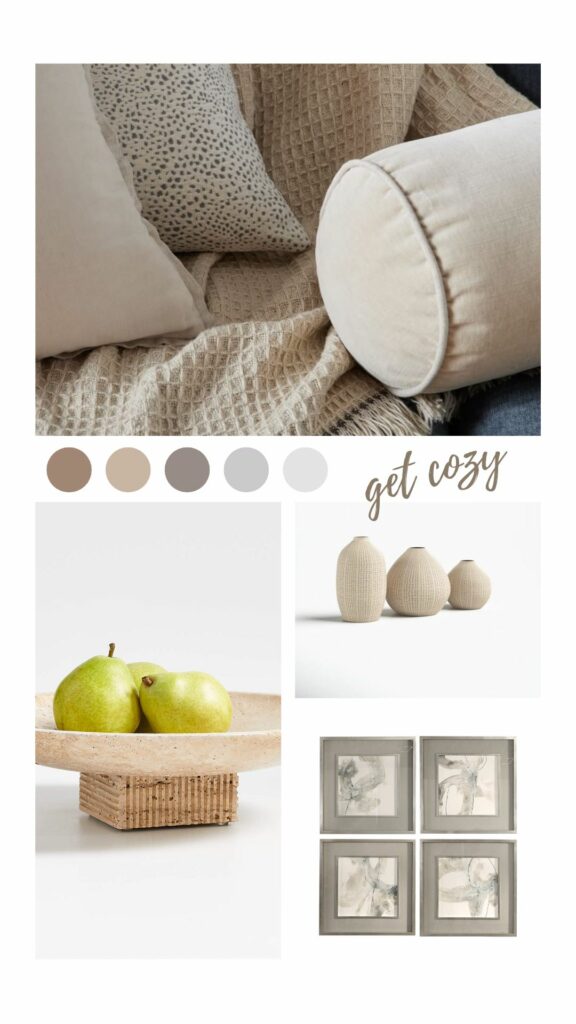 Styling a home for fall is one of the most exciting times of the year! It's the time when we start to slow down after a busy summer and prepare for warm gatherings. A time when everyone looks forward to making pies and watching true crime under fuzzy blankets. When pillows and throws pile high and pair well with a cup of coffee. Home starts to feel cozy.
 If you're anything like us, a "Fall Reboot" is just what we need for that boost of serotonin. It's the perfect way to celebrate the beginning of a new season. Of course, you can incorporate fall feelings with orange and yellow leaves, pumpkins upon pumpkins, and "Home Sweet Home" signs galore. But there are also more subtle ways to style inviting spaces if the "obvious", just isn't your thing. 
So whether you're into obvious fall trends or subtle nuances colder weather, here are some easy and affordable ways to transition your home to fall. Room by room. 
Sitting Room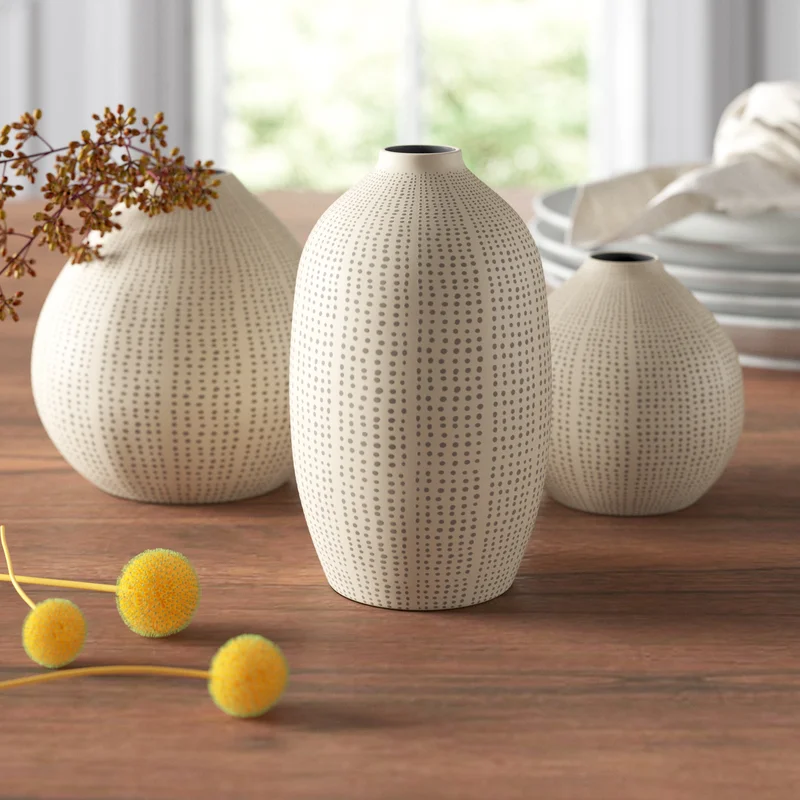 Let's start with the Mantle.
A fireplace is the first area to begin bringing all the autumn feels indoors. What's better, is that you can easily purchase capsule pieces that are easy to transition, just by adding a pop of color, or by switching seasonal botanicals in and out. Stoneware is one of our favorite materials to work with. Whether it's a threesome of candle holders or these beautiful Joss & Main vases on Wayfair. These neutrals make a perfect year-around focal point. They just need an adjustment from season to season. Adding botanicals like dried protea, autumn eucalyptus and bunny tail bunches, help to create stunning visuals with a subtle pop of fall color. For the bottom half of a fireplace, incorporate 1-3 woven baskets and pile up on the chunky blankets and pillows.
Living Room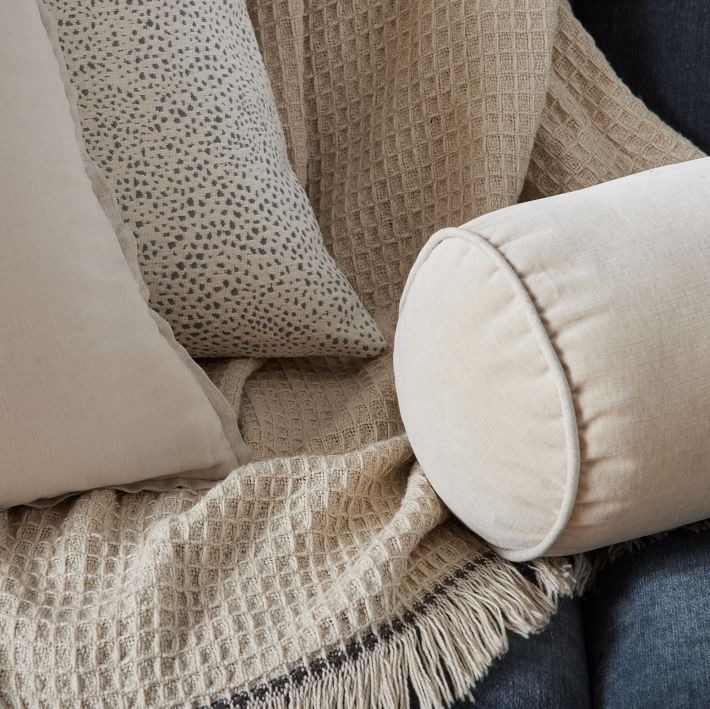 Speaking of throws and pillows, adding chunky knits and textured materials to your sofa, is by far the easiest way to incorporate the fall season into your home. Faux fur, Waffle Knit, Crochet, all scream cozy and comfortable. If you love neutrals, stick to pallets and textures like these ones, from West Elm. Mixing textures is a great way to keep the space interesting without having to add Color. If you love a pop of color, this is your time to add a spice of deep oranges or yellows. Olive greens and deep blues are trending this season as well. So don't be afraid to shy away from the traditional.  
Dining Room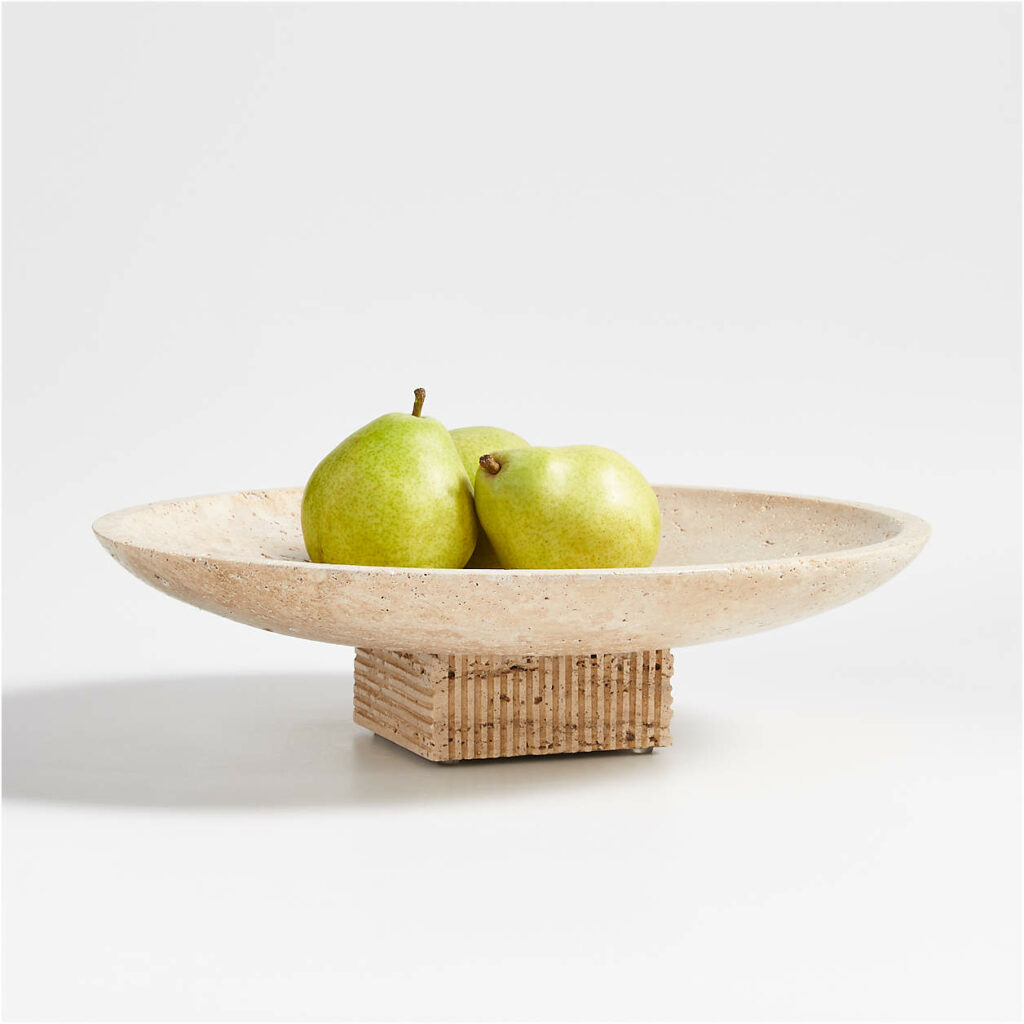 Dining Rooms are a staple of fall. Why, it's the very place we gather around for a delicious meal with family and friends. Adding some homey place-settings and centerpieces to the table (or breakfast bar) is another easy way to prep for the season. Woven or knitted placemats can turn the simplest of dinnerware into a beautiful, autumn inspired setting. (These ones are on clearance!) Don't forget those gorgeous centerpieces that can be interchanged. Tall vases and branchy botanicals are tried and true, but don't underestimate the power of a unique center bowl with some dried fruit. This gorgeous travertine centerpiece bowl from Crate and Barrel is a stunning addition for fall. Even better, it can be paired with just about anything.  
Kitchen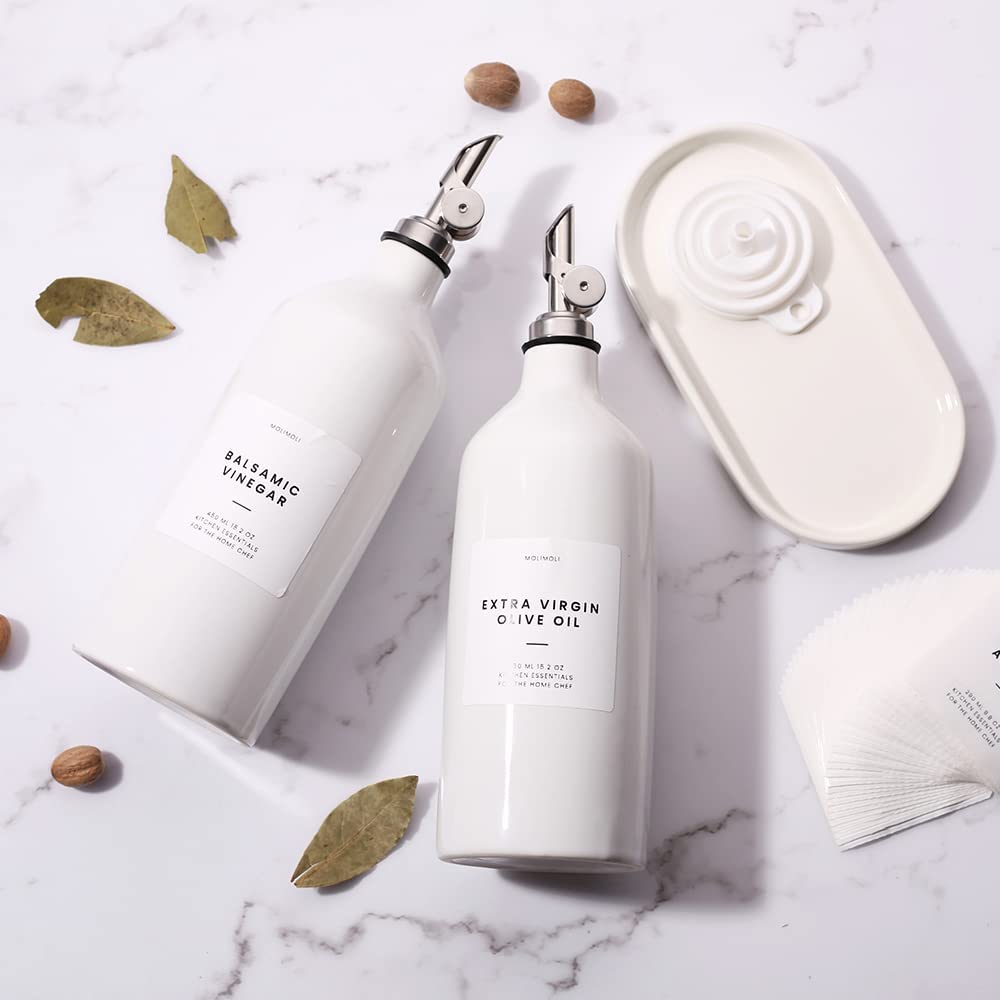 Now, if you just aren't into the cliche of seasonal colors, or if adding prints to your space makes you feel over the top, styling a kitchen season by season can be challenging. Or seemingly pointless. However, bringing the essence of the season into the room by engaging our senses is the perfect way to update a kitchen. Of course, adding warm or muted colors with dish towels and oven mitts works, but you can also find ways to cozy up your kitchen by switching out scents and flavors. Set up a coffee station and fill it with your favorite spiced coffees or syrups. These dispensers from Amazon make it easy to switch up and label seasonal flavors, while keeping your space stylish and efficient. Adding a spiced soap like apple, cinnamon, vanilla or this pumpkin spiced soap set from William Sonoma is a sure way to get you in the mood for the switch over of fall.
Bathroom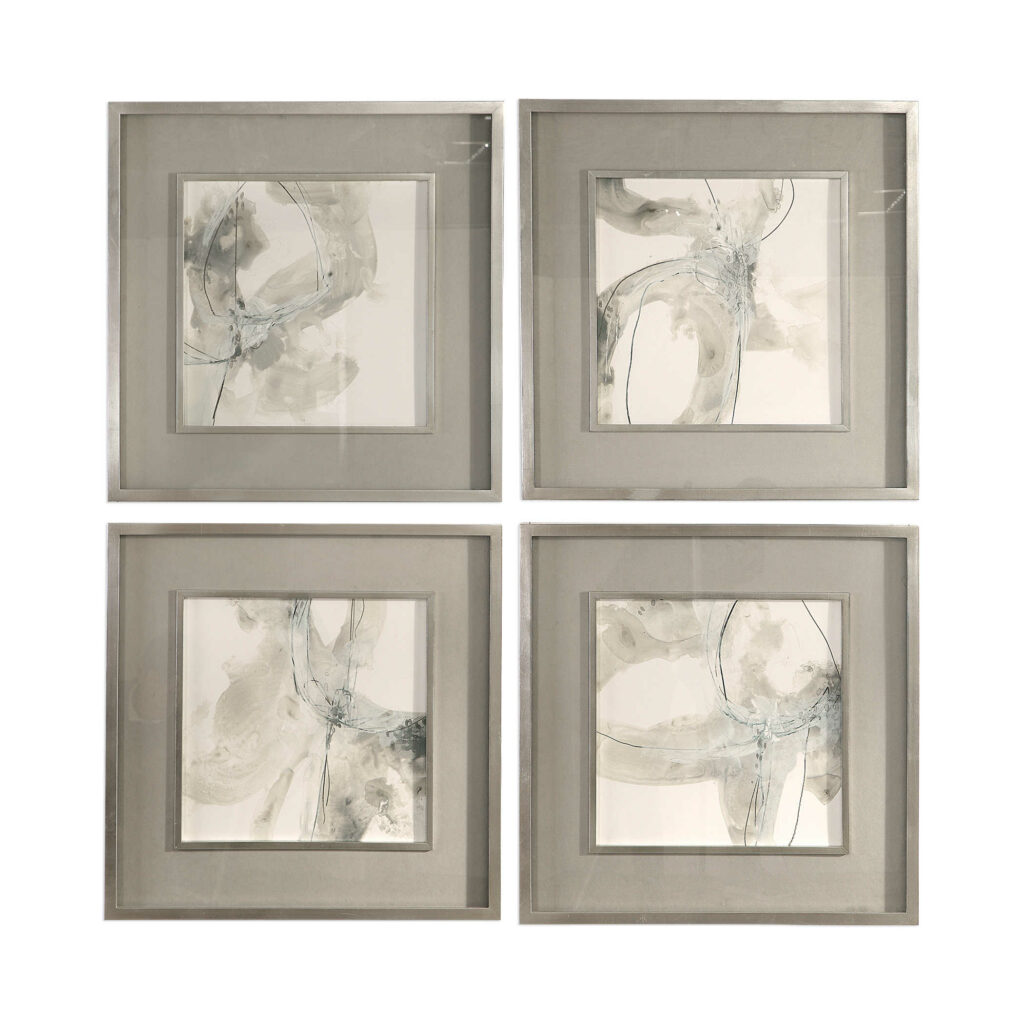 Just like the kitchen, a bathroom needs just subtle changes for an incoming season. Try adding some spiced candles or switching out your hand towels with a pop of color. Items like dried botanicals or neutral wall decor can help make guests feel more invited when stepping into the loo. These framed prints from Uttermost add a stunning neutral to the room while leaving space for any style of bathroom decor that sparks inspiration for you.